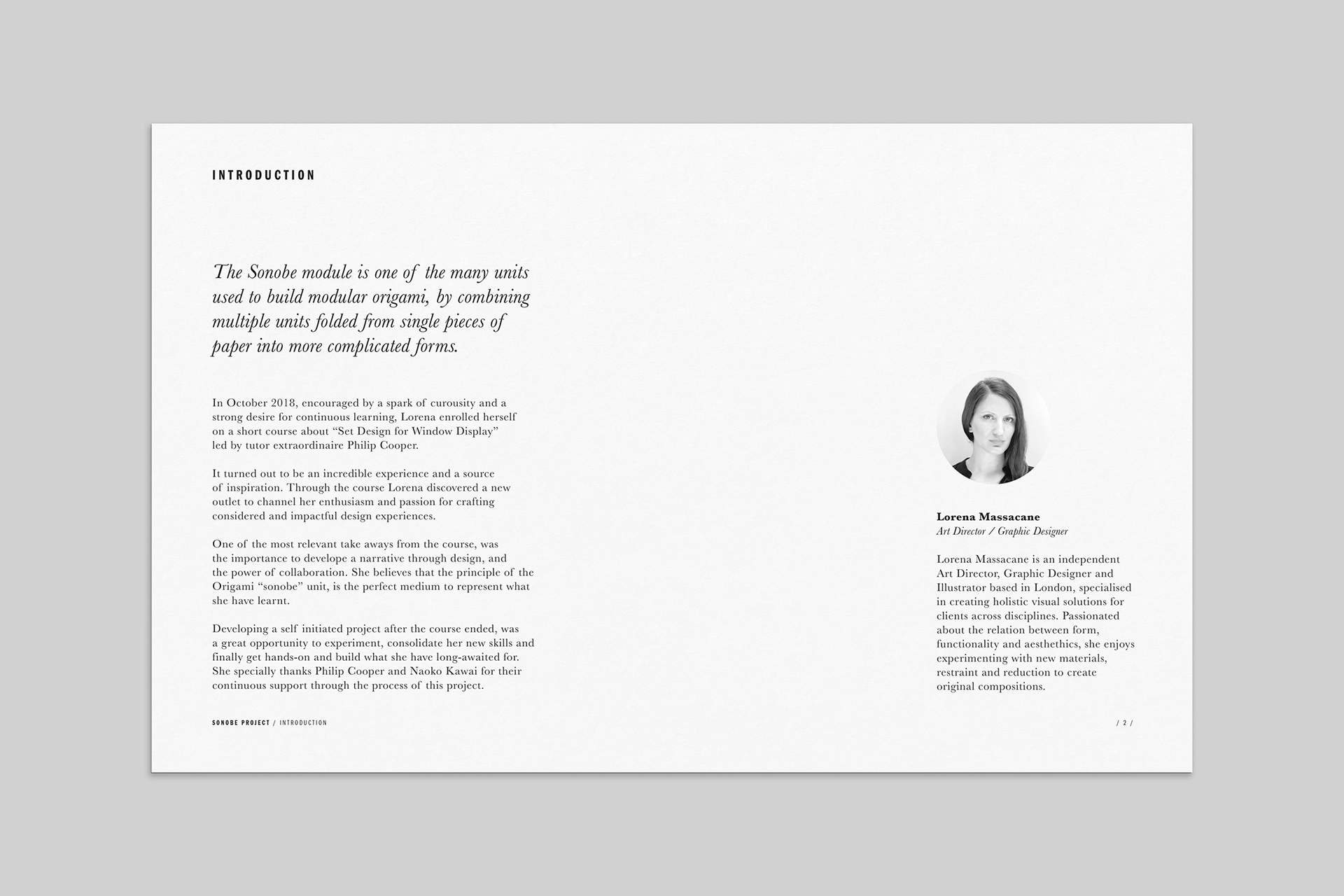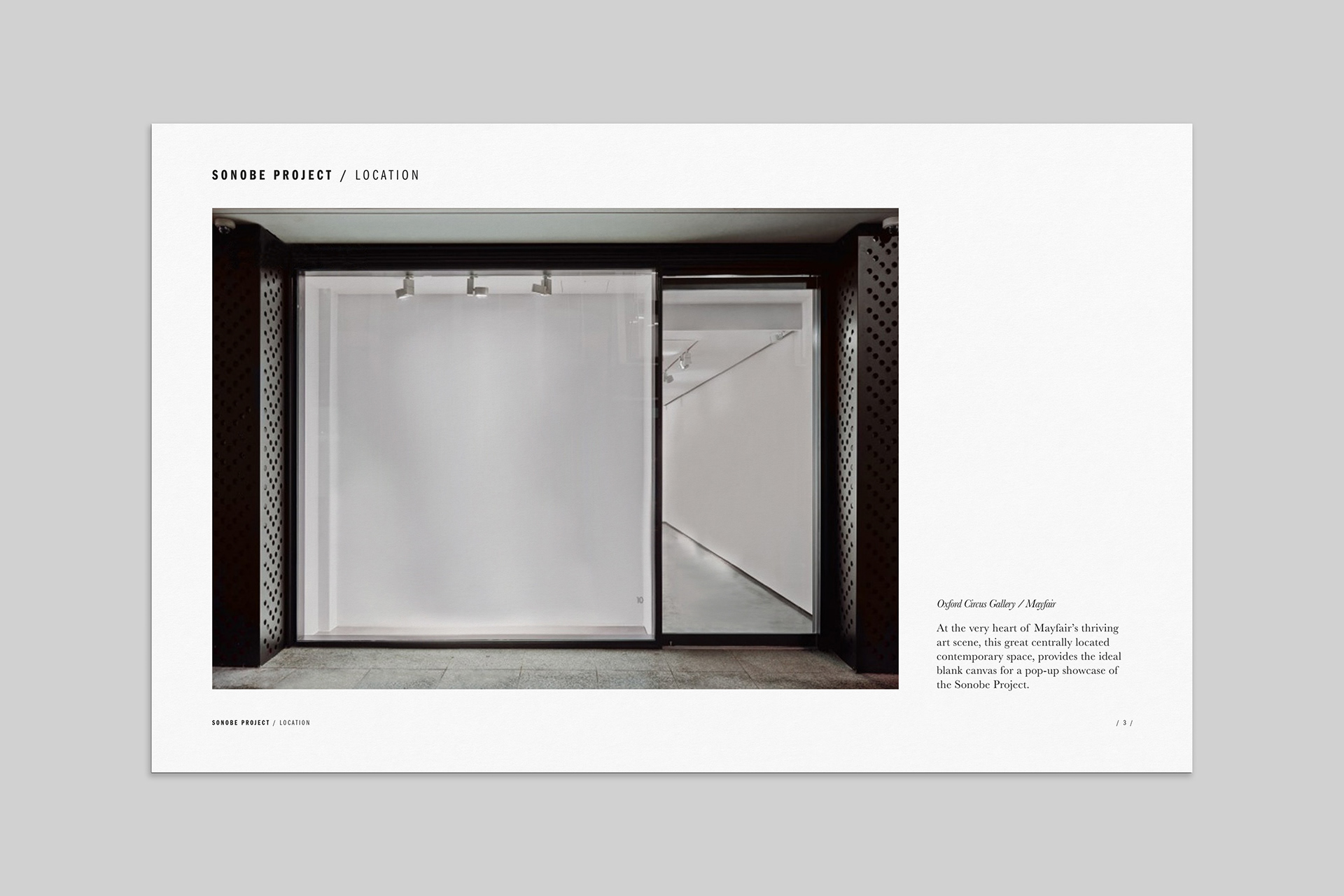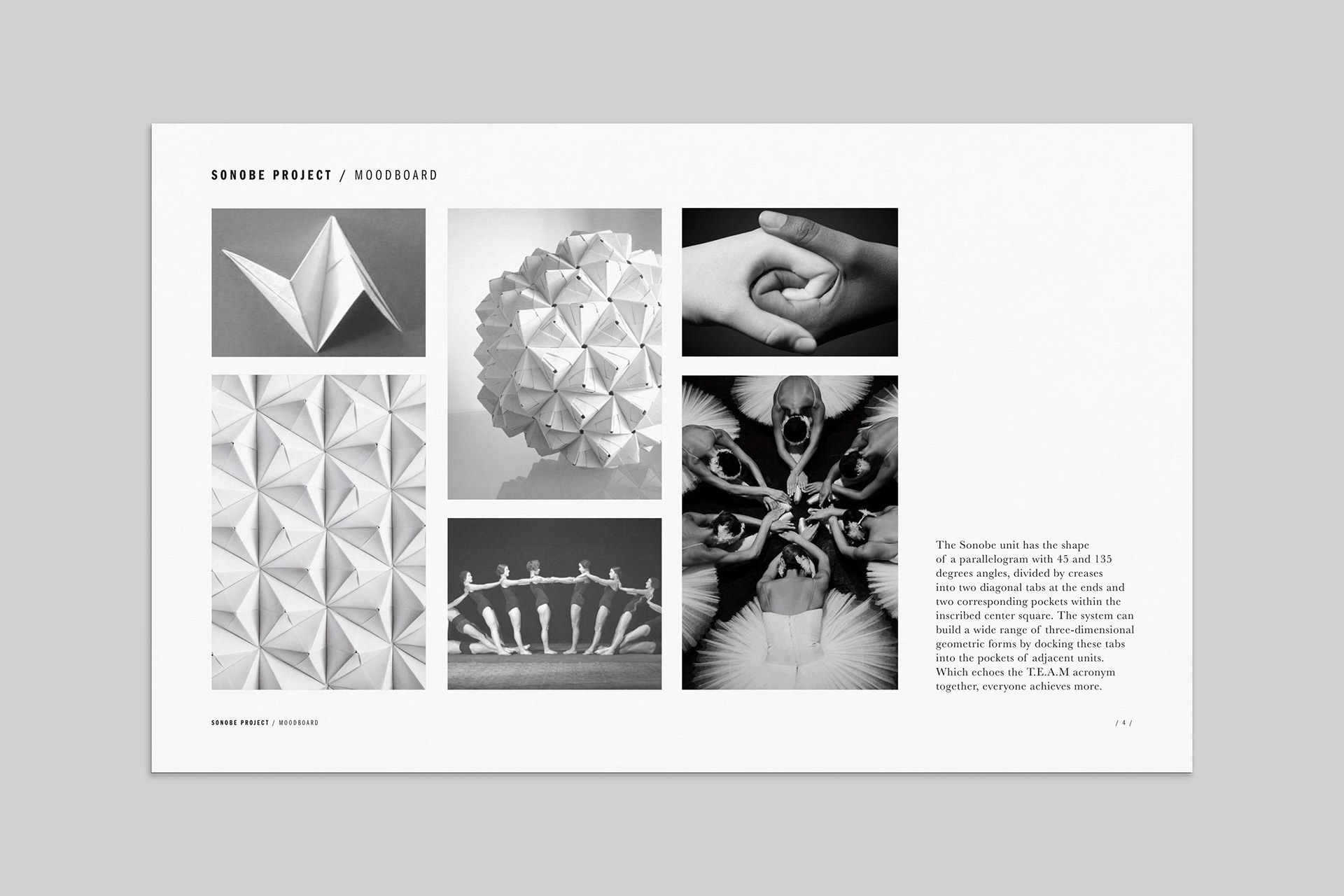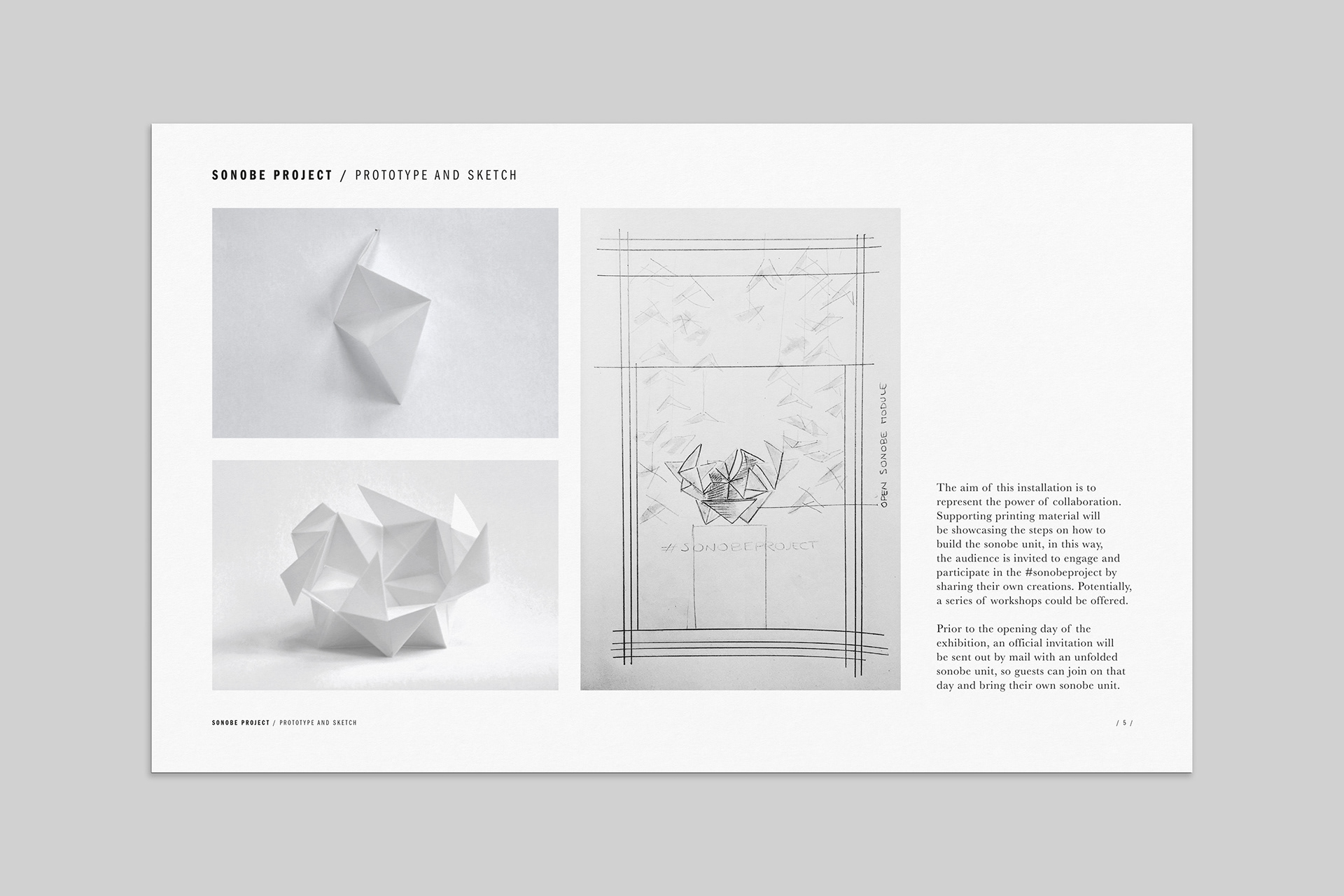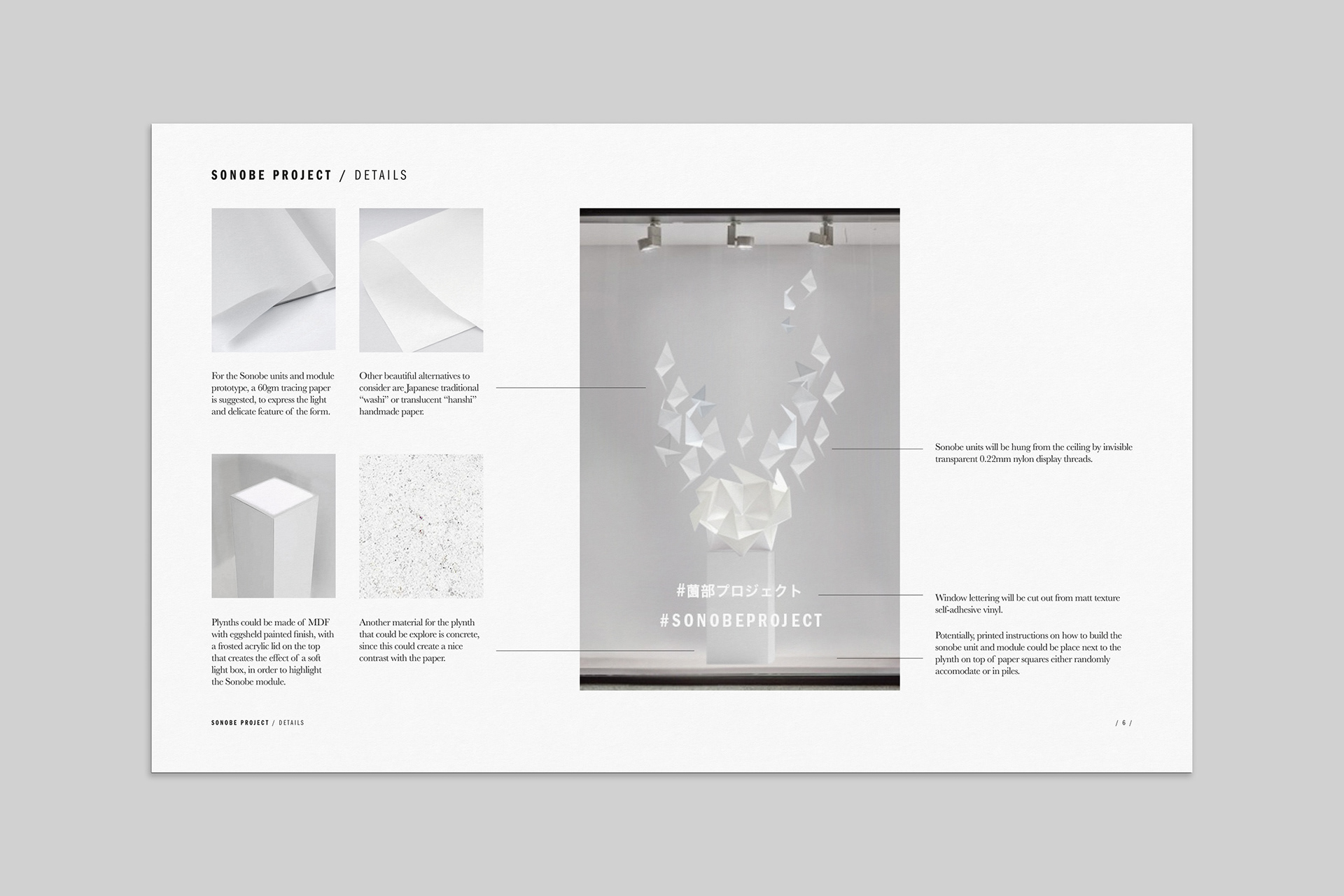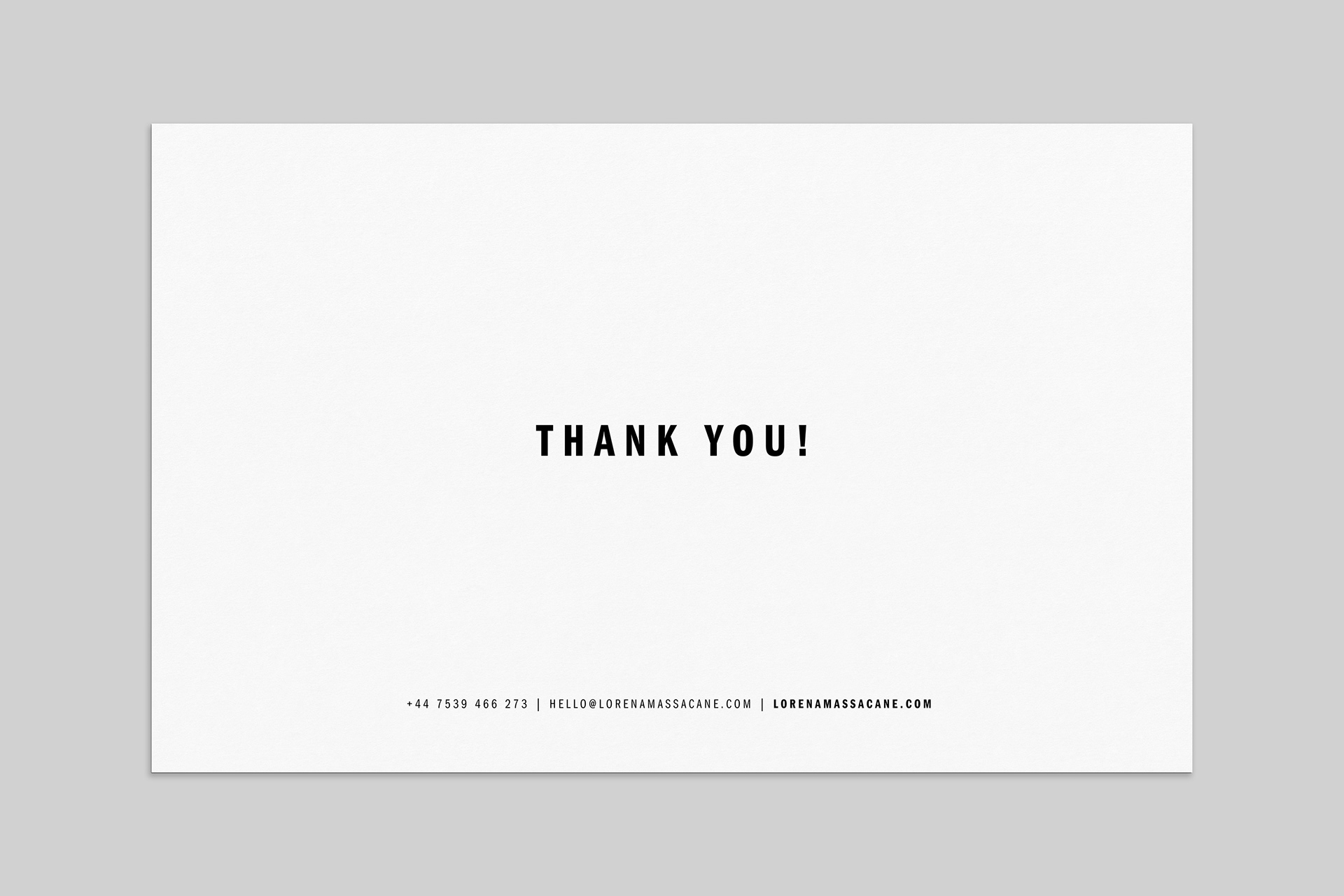 The Sonobe module is one of the many units used to build modular origami, by combining multiple units folded from single pieces of paper into more complicated forms.
In October 2018, encouraged by a spark of curiosity and a strong desire for continuous learning, Lorena enrolled herself on a short course about "Set Design for Window Display" led by tutor extraordinaire Philip Cooper, at
UAL / CSM.
It turned out to be an incredible experience as well as an invaluable
source of inspiration. Through the course Lorena discovered a new outlet to channel her enthusiasm and passion for crafting considered and impactful design experiences.
One of the most relevant take aways from the course, was the importance to develop a narrative through design, and the power of collaboration. She believes that the principle of the Origami "sonobe" unit, is the perfect medium to represent what she have learnt.

Developing a self-initiated project after the course ended, was a great opportunity to experiment, consolidate her new skills and finally get hands-on and build what she have long-awaited for. She specially thanks Philip Cooper and Naoko Kawai 
for their continuous support through the process of this project.
—
Client: Self-initiated Project
Scope: Art Direction, Branding, Identity, Exhibition Design, Set Design